Burton on Trent Driving Instructors
We have several friendly, professional Driving Instructors in and around Burton every day
We've got a number of driving instructors in Burton on a Daily basis, and are Burton's biggest driving school with over 200 passes in 2016. You'll often see our cars around Burton on Trent, with one of our numerous instructors teaching their students. We only approach the best instructors to join the Proteach Team, and collectively we provide what we consider to be the best driving instruction in the area.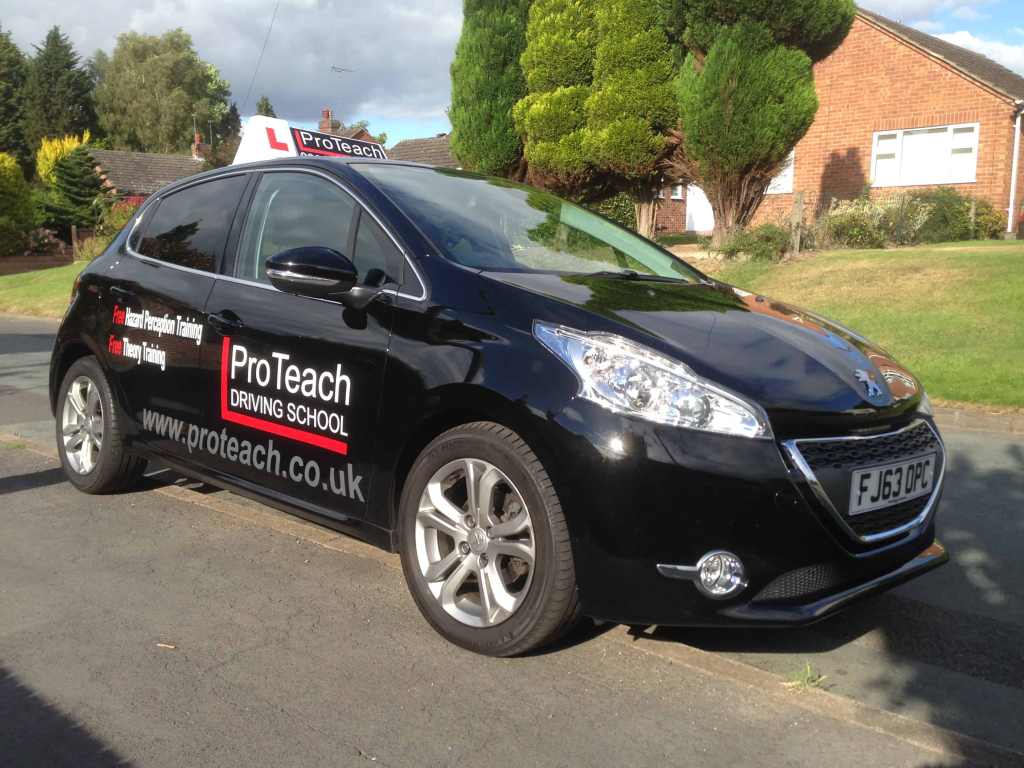 Whoever you decide to teach with (you can choose any of our instructors and can read their reviews here ) you can be sure of competitive rates with some of the best instruction available. Why not give us a call today.
[divider_top]
Paul recently joined ProTeach after working for one of the national driving schools . He gives driving lessons in and around Burton and Swadlincote in his Vauxhall Corsa
[read_more text="Read more" title="Read more" url="https://www.proteach.co.uk/instructors/paul-dunn/" align="left"]
[divider_top]
Habib is one of our newer driving instructors here at Proteach. He will be teaching in Branston, Barton Under Needwood, and Burton. We'll have more info on him soon !
[read_more text="Read more" title="Read more" url="https://www.proteach.co.uk/instructors/burton/habib-khan/" align="left"]
[divider_top]
Yasar is another new Driving Instructor here at Proteach, and instructs in the following areas: Burton Hilton Tutbury Willington stapenhill hatton hilton He instructs in his Citroen DS3, a great little car to drive in
[read_more text="Read more" title="Read more" url="https://www.proteach.co.uk/instructors/burton/yasar-latif/" align="left"]
[divider_top]
[divider_top]
content arriving
[read_more text="Read more" title="Read more" url="https://www.proteach.co.uk/instructors/burton/richard-harvey/" align="left"]
[divider_top]
[divider_top]
[divider_top]
[divider_top]
Darryl gives Automatic Driving Lessons in Burton on Trent, Swadlincote and the surrounding areas in his Toyota Yarris
[read_more text="Read more" title="Read more" url="https://www.proteach.co.uk/instructors/darryl-underhill/" align="left"]
[divider_top]