With an intensive driving course, you take all of your driving lessons over a short period of time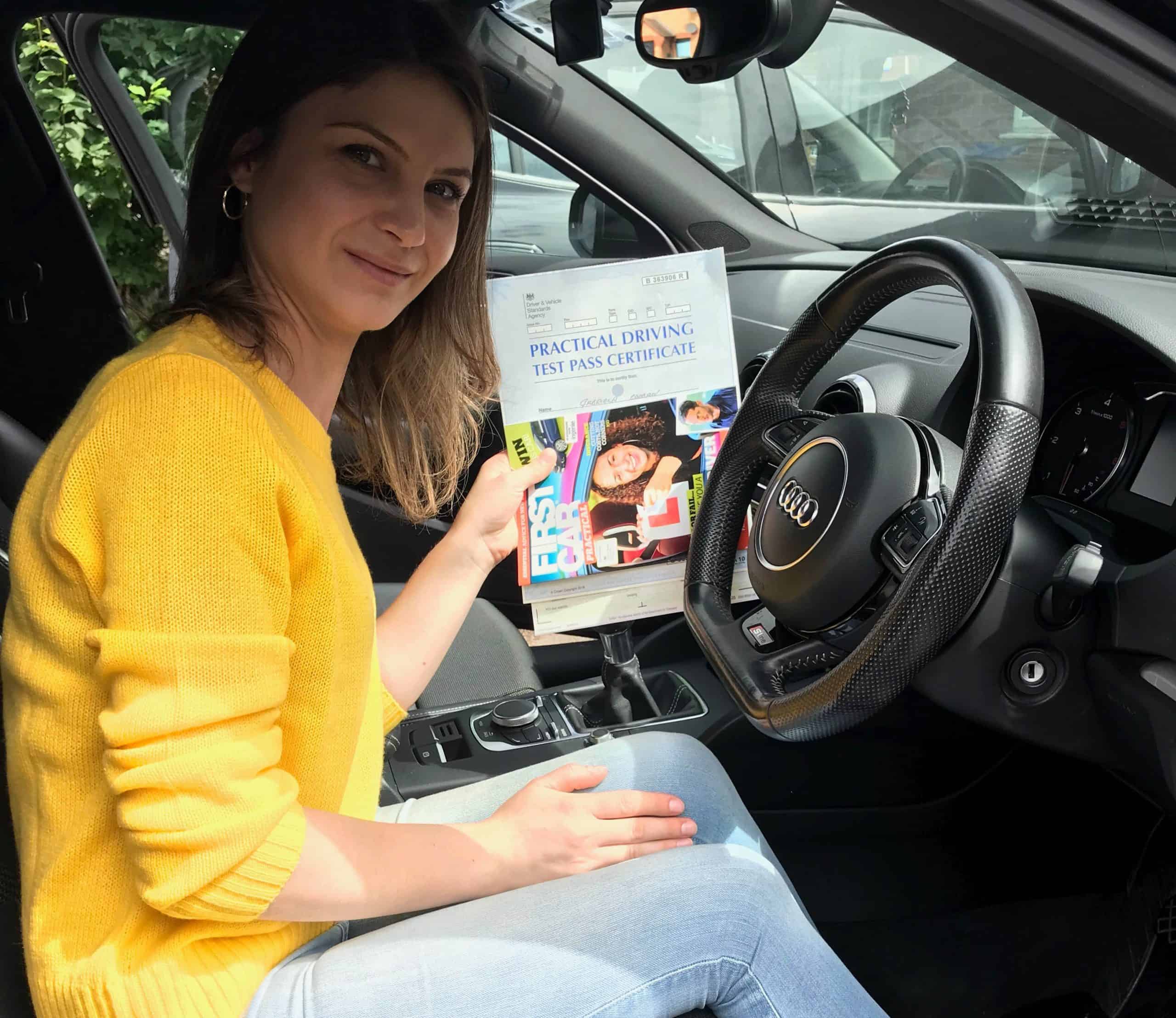 Do you need to learn to drive quickly? Intensive driving courses are without doubt the quickest way to get you through your driving test. These quick fire driving lessons are not for everybody due to the time commitment involved. But if you need to pass quickly, we certainly recommend an intensive course.
How does an intensive course work?
Intensive driving courses work better because each lesson follows the previous one up to a time of four hours. Therefore, you don't have time to forget the previous lesson and what was taught. This means that your learning curve is constant and consistent.
It is recommended you book your intensive course to give us as much notice as possible to get a suitable test. Ideally 2 to 3 months before you area ready to start
Structuring your driving lessons are the key to passing
Driving lessons can be quite tiring, and concentrating for long periods of time is demanding. This can often mean that you take on too much. Don't be tempted to do all of the lessons one after another, day after day, and you'll be fine. Take you time and work with your driving instructor to determine the best way to progress for you.
We don't suggest you do too much driving in one day, but stick to 3 or 4 hours every day or every other day. This is just enough time to keep you focused and give the best results.
On test day you will have a 1 hour recap lesson before the driving test. We feel this is the best way to prepared for the test without being exhausted from a full day of training. Please Contact Us before booking
Plan 1 : 14 Hours
Plan 2 : 22 Hours
Plan 3 : 30 Hours
Plan 4 : 42 Hours
Plan 5 : 50 Hours
Plan 6 : Guaranteed Pass
Plan 1 : 14 Hours
Plan 1 : 14 Hours
This is designed for if you have had a recent test fail, or are close to test standard already. This course may also be suitable for international licence holders wishing to gain a full UK licence. The lessons will take place over 3 days with the test on day 4. 3 x 4hr lessons with the remaining 2hrs used for test day.
£622.00
Plan 2 : 22 Hours
Plan 3 : 30 Hours
Plan 4 : 42 Hours
Plan 5 : 50 Hours
Plan 6 : Guaranteed Pass