A professional local driving school offering lessons in and around Hilton
Proteach is an established provider of driving lessons on your area. We are primarily based in Burton on Trent, but our head instructor Matt has just relocated to Hilton, near Derby, and we are now offering dedicated deals to people within the area.  We also have numerous instructors throughout the outlying areas such as Burton, Derby, Ashby, and more.
We can offer you the fastest and safest way to get through your driving test, and have some excellent deals available when buying your lessons in bulk. Automatic and manual lessons are available, and we also have a dedicated female instructor for you if required.  our philosophy is to get you through the test safely. You won't be rushed, you'll be given high quality driving instruction on every lesson.
Your local Driving school
We're not a national company trying to portray ourselves as local. Despite being well known and prominent in the area, we operate from Burton and within a few miles radius. Our instructors are from the area, and the business is based here in Burton. Because of that, you can be assured of a lot of local knowledge of the area, the pass center, and its examiners. All of this helps you on your way to a speedy pass and a safe driving record for the future.
Call Us today for availability on 01283 440121
Your Local Driving Instructors …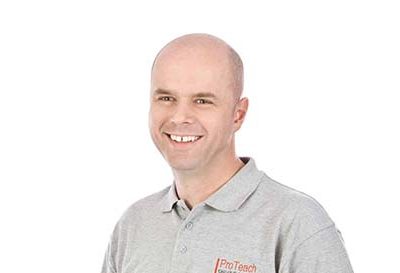 11
Jun
Matt teaches driving lessons in and around Burton. He has recently moved to Hilton.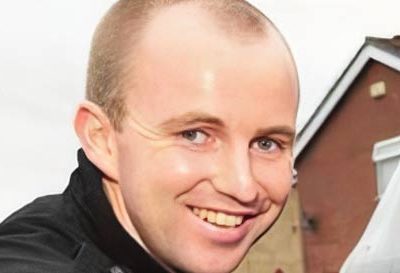 11
Jun
Keith is a fully qualified DVSA approved driving instructor at ProTeach. Keith also covers Burton on Trent and surrounding areas.…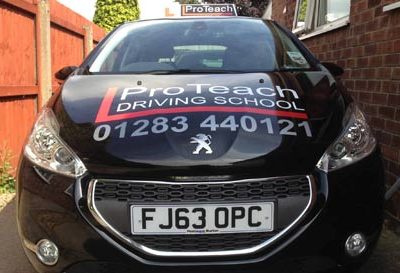 03
Oct
ProTeach is proud to welcome Antony Allen to the team of Driving Instructors. Antony is a fully qualified DVSA approved…