ADI Driver Instructor Franchise opportunities
We currently have 9 driving instructors in Burton on Trent, Ashby, Measham and Derby. So now we are considering expanding even more into Derby, Cannock, Rugeley and Lichfield, but also still in need of another manual instructor in Burton. So if you are an ADI drving instructor and looking to join a great driving school and works in one of the following towns please contact Matt for a chat on 01283 440121. We are a local driving school with a proven track record of meeting our instructors needs.
We are currently looking for instructors in the following areas:
Burton on Trent
Stoke on Trent
Derby
Lichfield
Tamworth
Rugeley
This is a local franchise opportunity on a non contract basis with absolutely no risk. No payment is due until the end of the second month you are with us. Let us take the stress and worry about where your next pupil will come from and then you can concentrate on giving quality driving lessons.
See for yourself: The Franchise that Tick all the boxes.
* No Binding contracts
* No Franchise to pay until the end of month 2
* 2 hour induction, customers services and route planning course.
* 2 weeks per year franchise free
* Extensive advertising in your local area
* Full office support
* Loyalty bonus scheme
* Full instructor support and development advice.
* Online booking and text reminder system
* Free roof top box and sign writing
* Discounted accounting
So once you join ProTeach, if you are not happy you will be free to leave at any time. (Im sure this will not be the case!)
No hidden terms, we just don't need them.
What do our instructors say about ProTeach?
Since I began working for Matt at ProTeach my days have become so much more busy with work. My diary is constantly full and even had to turn away work as I just couldn't fit anymore pupils in. ProTeach supplied me with all the materials I needed such as business cards and roof advertisement for the car. The ProTeach website is kept exciting, eye catching and competitive so there is a constant flow of leads. Matt allows me to teach in my own way so that I can judge what is best for my pupils, he is always supportive and always willing to give advice or assistance, we work as a great team to give you, the learner, the best possible driving experience.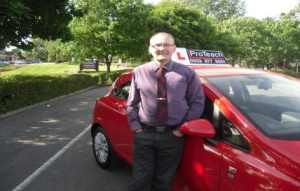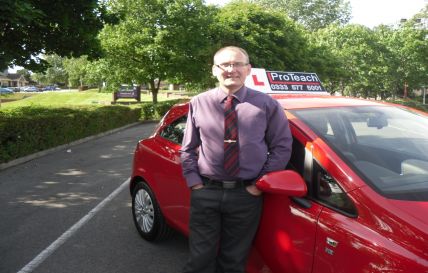 John Rees ADI
Hi im Andrew iv been a driving instructor for over 10 years now after moving to burton on trent I decided to look at a few driving schools to see if I fancied joining one I found them all to be interested in how much money I would pay them and not what I could bring to the company so after some research I found Proteach and emailed matt after a few oh I mean a lot of emails and talking to matt I f

ound what I was looking for and that was that I joined up as matt's Automatic Driving Instructor after about 4 weeks I was flooded with work from matt and nothing is to much trouble if I ask oh and I don't want to forget Ann shes brilliant as well always at the end of the phone if needed so I would just like to say if your looking for Automatic Driving Lessons give Proteach a call and book in and I will see you soon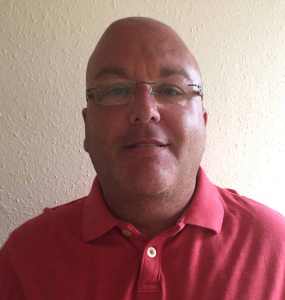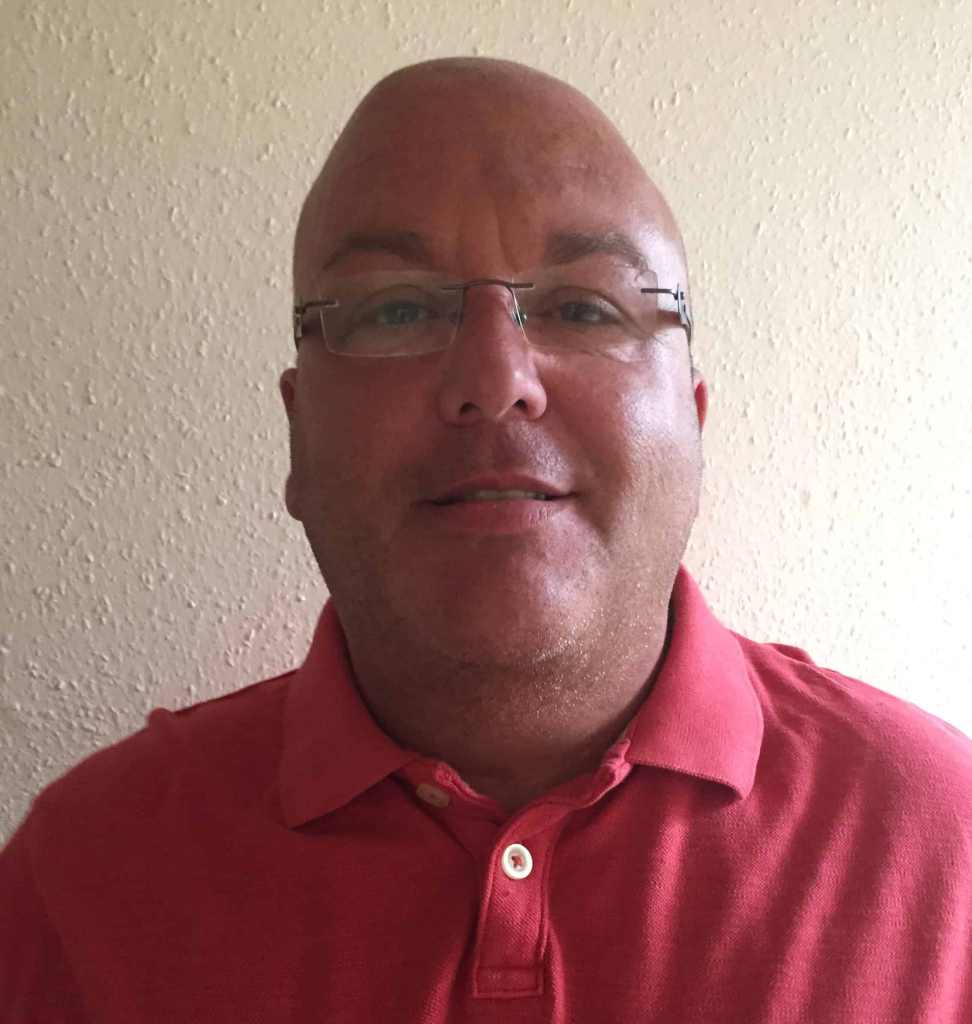 Andrew Brown ADI
Hi, my name's Bob and I have been teaching people to drive for nearly 20 years and have taught in such diverse places as South London and the leafy calm of South Oxfordshire. I moved into the Burton on Trent area at the beginning of June, having moved from Lincolnshire. I had previously contacted a couple of schools to discuss working with them on a franchise basis and then I spoke to Matt from P

roTeach. He was really interested in me and what my needs were, hours I wanted and times I wanted to work. He was very confident that ProTeach could meet all of my requirements and so I agreed to join the team. I am very pleased to say that it was the best decision I could have made. I started instructing here on the 9 June and my diary was full the first week (!!) and has been full ever since. In fact, if I am honest, the diary is a little too full, but I'd rather have it that way than be paying a franchise and not getting the work. Matt and Ann are great to work with and as I was new to the area Matt took time out of his busy schedule to give me a guided tour of Burton, pointing out some of the more challenging parts of the area. Ann has a wealth of experience too and is always at the end of the phone or just a text away. I am really pleased that I chose to join ProTeach and would recommend them to any ADI who is looking for a franchise that actually delivers.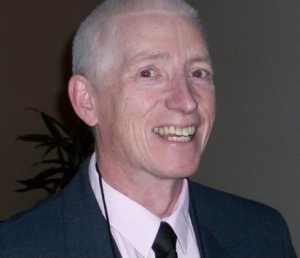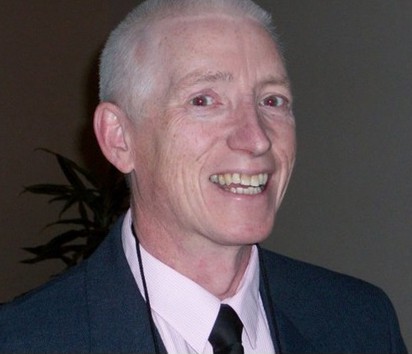 Bob Christmas ADI