ADI Instructor training with In Car Coaching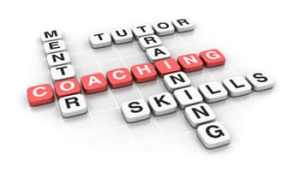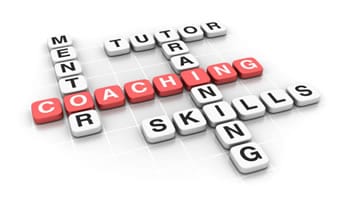 Proteach can now offer a specialist In-Car Coaching course for ADIs, in line with national guidelines and requirements. This gives you additional training on top of what you already know. We offer a very different approach to driver training than many of our competitors.
We offer a structured client centred approach, rather than the typical command and control methods widely used. It has been shown that 'coaching' our clients provides a much improved result in many areas of their learning and skill bases.
Driving is a skill for life and all of our coaches have been specifically selected to offer the very best service available to our clients. We all wish to reduce the number of fatalities and serious collisions on our roads and our method of coaching will ensure our clients have an in-depth knowledge and understanding of hazard awareness and how to deal with them safely, making our drivers as safe as they possibly can be.
Client Centred Learning – keeps the student at the focal point of the Coaching process.